élelmiszer-ipar
szalagmunka
betanított munka
Baromfiüzem szalagmunka
Dolgozz Te is baromfiüzemben!
Élelmiszer-ipari szalagmunka!
Az alábbi munkakör betöltéséhez tapasztalatra nincs szükséged! A munkavégzés egy élelmiszer-ipari üzemben történik egy baromfiüzemben amely nem vágóhíd, így csak és kizárólag már feldolgozott alapanyagokkal kell dolgozni.
Az alábbi munkakörök elérhetőek:
csomagolás, mérlegelés
minőségellenőrzés
raktári betanított munkák
Ez a munka állómunka, így fizikailag is és szellemileg terhelhető munkatársakat keresünk.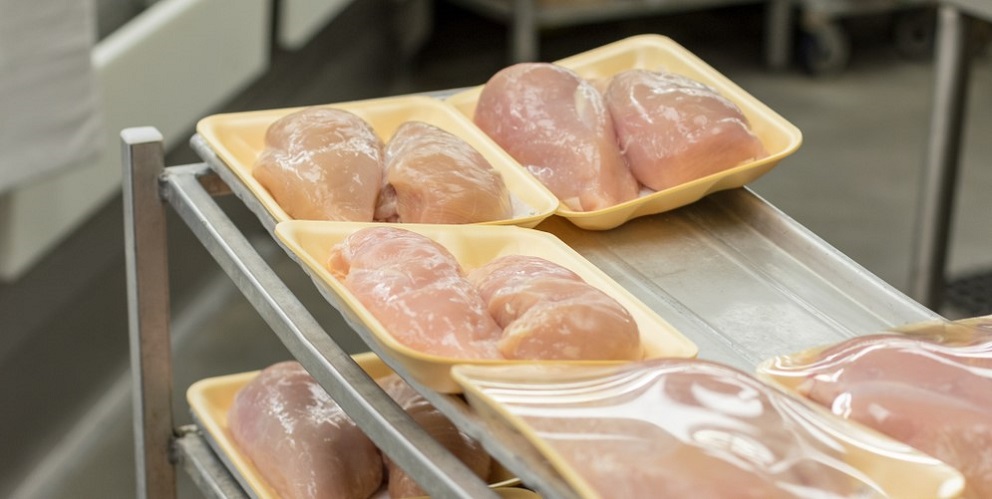 Jelentkezz most!
Stipt mindig keresi a motivált, hosszú távban gondolkodó új kollégáit!,
Ha úgy érzed, hogy te is szeretnél a Stipt csapatának tagja lenni, szeretnél egy megbízható és kiszámítható munkahelyet, akkor ne habozz; küldd el jelentkezésed még ma!
Regisztrálj hozzánk még ma és további tájékoztatást adunk aktuális állásainkról!
Motivált
Ambíciózus
Csapatjátékos
Energikus
Pörgős
Adataidat bizalmasan kezeljük!
VACANCIES
Raktáros (order-picker)
Ládamosás
Sajtüzemi operátor
Lazacüzemi szalagmunka
Készétel előkészítő szalagmunka
Az alábbiakban számíthatsz ránk,
Szállás
Víziónk, hogy az általunk kínált szállásainkat otthonként érezhessék kollégáink! A hosszú, közös együttműködés alapvető feltétele a korrekt szállás. We always deliver houses who meet the standards of the SNF. The SNF is a dutch organisation that checks if houses meet their standards in order to receive a certificat.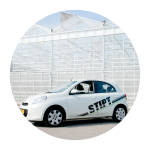 Munkábajárás
A munkábajárást céges autóval vagy buszokkal segítjük. Minden gépjármű GPS-el felszerelt, a benzinköltséget és az autóbiztosítás költségeit a Stipt fedezi; így munkábajárásod költségeit átvállaljuk!
Betegbiztosítás
A kötelező Holland betegbiztosítás ügyintézésben is segítséget nyújtunk a Holland elvárásoknak megfelelően a Holland Zorg biztosítótársasággal, akik kifejezetten a külföldi munkavállalók betegbiztosítására specializálódtak!

PENSION
We will provide for an honest pension. The pension is from the organisation Stipp (Achmea) which is an expert on temporary workers. This way you also build a long term future within Stipt!