recruitment
selection
service
employ
valuate
Services for employees
We will help you to develop and grow
Stipt is recruitment agency who works for client and employees. We are finding the right people for each job, researching our clients and understanding their roles.
20 years of experience has led us to the development full service for our clients and employees for your growth and development.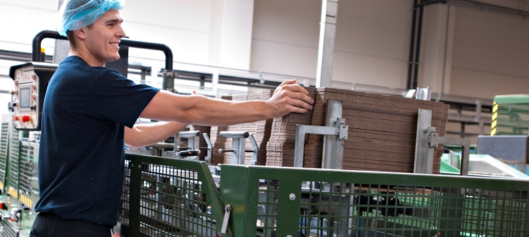 Right people in the right place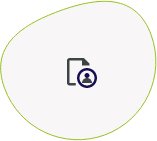 Administration
The administrative process starts at the moment you arrive to one of our branches. We provide free consultations and recruitment. We take care of correct and legal work and residence contracts, health insurance and the citizen service number (BSN).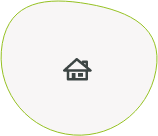 Housing
For our employees we are providing housing in our apartments or hotel. Apartments are equipped with all necessary amenities. Everyone who starts to work in Stipt gets his own bedding set, what includes new blanket, pillow and sheets. Due to fire safety reasons, it is not allowed to cook hot food in your room in the service hotel, therefore once a day each employee is given a hot meal in the service hotel canteen.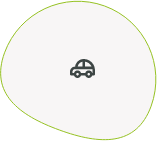 Transport
We are providing free transportation in the Netherlands from the housing to work and back. If you have a B category driving license you are welcome to apply for the drivers position. Every driver gets a Stipt car only for a purpose to get to work and back. Every driver gets a 10 EUR bonus in a week.
Ceritificates
Normec certificated
Stipt works witht the reliable partners and every employee can be completely confident that they reside legally in the Netherlands and that social security contributions and taxes are paid. We pay in accordance with the declared universally binding collective labor agreement for temporary agency workers.
Stipt is certified by Normec and we are also NEN4400-1 certified. As a hirer, you can therefore be sure that you are doing business with a temporary employment agency that meets its payment obligations. Additional assessments under the WKA (Chain Liability Act) are therefore excluded.
Stipt College
Normec certificated
Communication for us is one of the most important thing on the work floor and beyond. For this reason, Stipt offers for their employees the possibility to take a Dutch course.
In a good cooperation with Speech Therapy Practicer we guarantee you the best success in learning the dutch language.
To improve communication with Dutch-speaking colleagues, we want to motivate and challenge employees to develop in the workplace by offering Dutch language training.